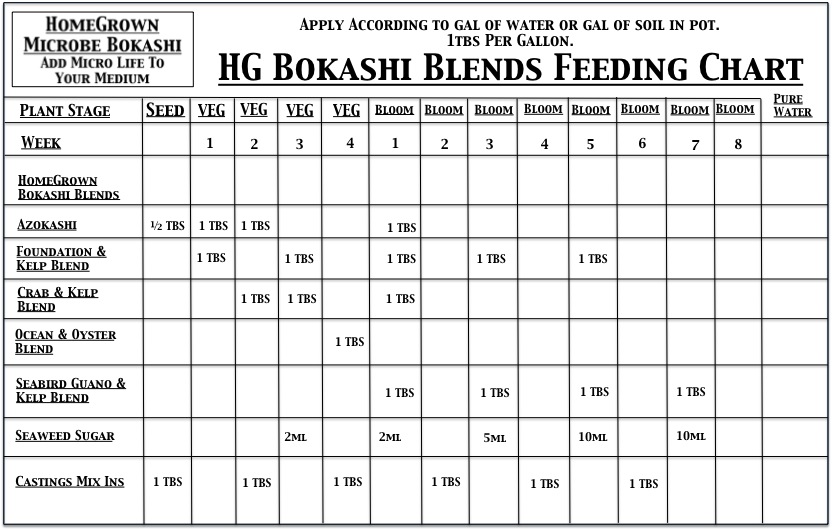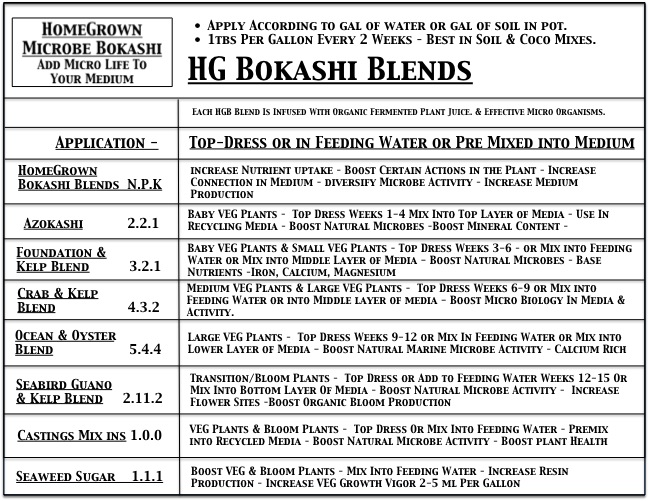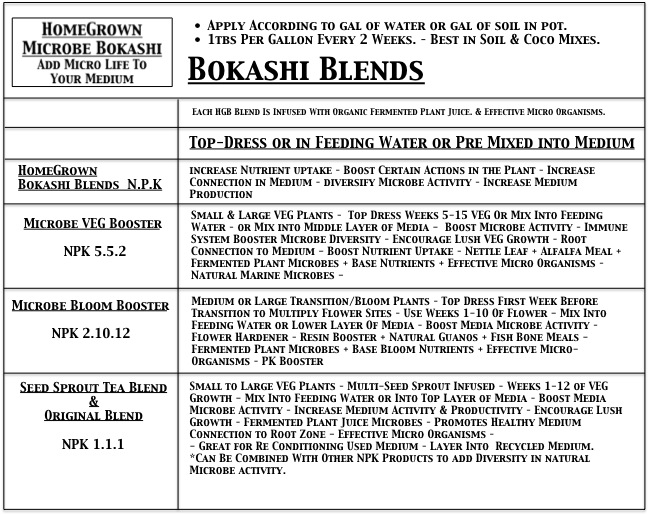 UPDATE; Ocean & Oyster Has A New & Improved Formula NPK 5.5.4. Easy Natural Feeding!
Add Our NEW VEG Castings Mix Ins For Super Soil Conditioning! 1Teaspoon Per Gallon to Your Topsoil Every 2 Weeks!
Also Use Our NEW Seaweed Sugar to Replace Molasses During Bloom For Increased Bloom Growth & Resin Production! 1 Teaspoon Per Gallon Of Feeding Water Every other Week Of Bloom!